Yo nerds! The delightful the Sarah has recently been on a one woman mission to validate me by including me in tags and I love her for it. Thank you, the Sarah, you are better than wifi. Today we are doing the 7 Deadly Sins Tag, but you already knew that, because you clicked on it. Be sure to go and check out the Sarah's answers here.
Hey ho! Let's go!
---
GREED
What is The Most Expensive Book You Own?
I went through a period of buying rare and antique books. I think the book I have paid the most for is an 1895 First Edition of The King in Yellow by Robert W. Chambers.
GLOTTONY
What Book(s) Have You Shamelessly Devoured Many Times?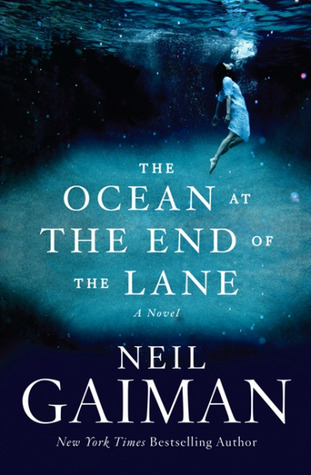 That would be The Ocean at the End of the Lane by Neil Gaiman, and Skellig by David Almond. I read them at least once a year. As a wee one, NotStark would reread the same 3 Roald Dahl books over and over again! Those were, Matilda, James and the Giant Peach, and The BFG.

SLOTH
What Book/Series Have You Neglected Over Sheer Laziness?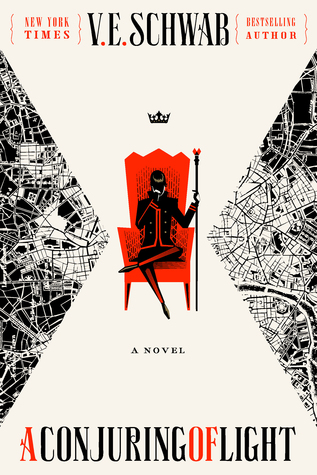 I ain't lazy! You're lazy. Oh, whatevs, I can't be bothered to argue it. I technically haven't neglected the first book. I read A Darker Shade of Magic and really liked it. I just haven't gotten around to reading book 2 and 3. I will get to them one day. Maybe… possibly… Look! It's SO MANY PAGES. No book needs to be 600 pages long.
PRIDE
What Books(s) Do You Bring Up When You Want To Sound Like An Intelligent Reader?

China Miéville has a reputation for being an intellectual fella. I read The City and The City by him, and therefore I am now an intellectual fella too, right?! That is how this works. Bask in my intelligence, folks.
LUST
What Attributes Do You Find Most Attractive In Characters?
Big tits and dick.
Or
I like the underdogs. I like introverts that lack in self belief, who then go through a life changing event that helps them realise they are capable of more than they ever thought possible.
ENVY
What Books Would You Most Like To Receive As a Gift?
I would like a first edition of the Bay Psalm Book. Because I am really in to my Christian literature. DM me for my address. (I feel dirty just joking about that!)
WRATH
What Author(s) Do You Have a Love/Hate Relationship With?
I love everyone equally and hate no person.
…
…
What?! Don't look at me like that. It's true! Piss off!
---
This is the bit where I Tag the Usual Crew
The IgnitedMoth
The John
The Liz
The Matilda
The Nicki
The Norrie
The Sara
---
Tatadaa! I'm all caught up on my tags! That was fun. I enjoyed catching up on those over the past few of days. Anyway, I'm off to repent for my sins. Until next time, Peace and Love!

Random Melon Reads
Goodreads
Twitter
Bloglovin'