Yo nerds! What's that? Another tag! That's right cauliflowers, I have a little backlog of tags to get through and what better way to get through them than to actually do them?! There is no better way. Stop trying to answer me. It was a rhetorical question.
So the marvellous the Sarah tagged me for this. Be sure to go and check out her answers. Thank you muchly, the Sarah. You are better than getting a sticker at the doctors for being brave!
Hey ho! Let's go!
---
Images link to the book's Goodreads page.
Captain Hook. A book that made you wish time stood still


This first volume is so pure and innocent and the shit doesn't quite hit the fan yet and it would be lovely to just remain in that moment. Shiva and Teacher have a nice little life going for them, full of sweetness and calm. I'd like for them to stay there.
Cruella de Ville. A book that made you angry


Ya know what else is crud? This book. Ew yak, bleurgh. What a shit book this is. The less said, the better. I actually ranted and said quite a lot about it here but shush.
Maleficent. A book full of magic


There is magic on every other page of this. And it's wonderful in every way. I know this book gets a little of a love/hate reaction, but it helped pull me out of a LONG reading slump. I loved it.
Queen of Hearts. A book that made you cry


I've got a beard. I'm a manly man. I don't cry. I chop wood and eat concrete. But I could imagine a universe somewhere in which a less manly Stark cries at this. And of course, this:

Scar. A book you want to read again


Shut ya face. It ain't a Stark list if there isn't a Rebecca Gransden book on it. I read this only back in March, but I really want to read it again. And if I enjoy it just as much as I did the first time round, there is a chance it could topple my current fave of all time from it's pedestal.
Jafar. A book that made you wish you were part of the story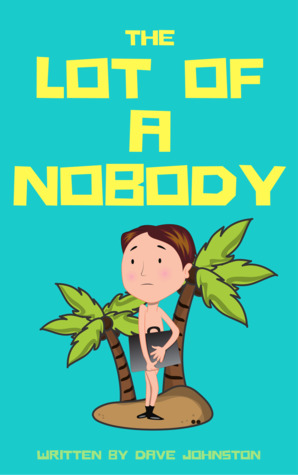 I just wanna chill with Lot and Ethan.
Shan Yu. A book that was dark but good


So. Fucking. Good. So. Fucking. Dark.
Ursula. A book you'd recommend to everyone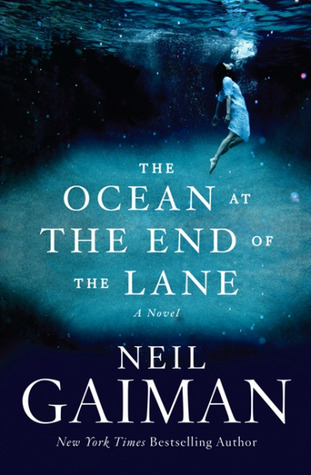 My current fave of all time. I bloody love it I do.
---
I Tag
The IgnitedMoth
The John
The Liz
The Matilda
The Nicki
The Norrie
The Sara
---
That was fun! Have I been tagged for more posts? Will there be another tag post tomorrow? Who knows?! I know. I know the thing. The answer is yes. Now you know the thing too. Anyway, I'm off to gather an ocean into a bucket. Until next time, Peace and Love!
Random Melon Reads – Goodreads | Twitter | Bloglovin'