I was tagged by the marvellous Claire at Brizzle Lass Books. This was great fun, thank you all the much Claire. Check out Claire's tag, and her other posts too!
WHAT ARE THE RULES?!
Chill your bones.
Choose 5 books!
Randomly set up your books in order.
Flip to a random page in the book and write the first two names you see.
Put the names in the categories listed below in the order you saw them!
Cry at how screwed you are…
I literally walked up to my bookshelf and chose the first books that grabbed my eye. The 5 chosen ones are:
The Bear and The Nightingale by Katherine Arden (obvs)
The Graveyard Book by Neil Gaiman
Deathnote by Tsugumi Ohba and Takeshi Obata
Mort by Terry Pratchett
A Game of Thrones by George RR Martin
Because I'm a total bad ass I have a little issue with following rules in general, so I decided that instead of choosing two from book one, then on to book 2 etc, I would shake it up a little. So my order was:
-book one,
-book two,
-book three,
-book four,
-book five,
-rinse and repeat.
I figured this would just give a little bit of variety.
Hey ho, let's go!
THE FIRST PERSON TO DIE:


Father Konstantin Nikonovich (The Bear and the Nightingale)
So, erm, YES! Fuck Konstantin. Fuck him all day long. I could not be happier to see him die. Good bye, good riddance.
THE PERSON YOU TRIP TO ESCAPE THE ZOMBIES:


Bod Owens (The Graveyard Book)
Awww, I feel really mean. Poor Bod. Actually, thinking about it, Bod will probably make friends with the zombies and just party with them.
THE PERSON THAT TRIPS YOU TO GET AWAY FROM THE ZOMBIES: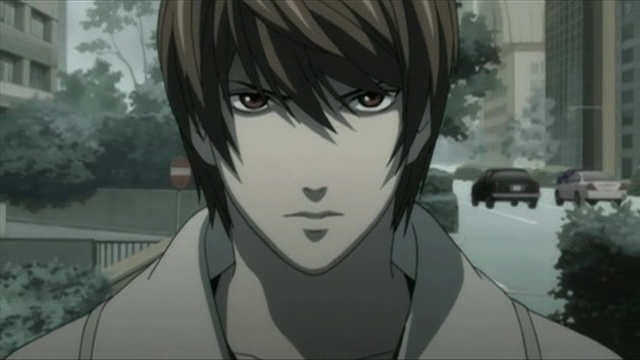 Kira (Deathnote)
Yea, he would. The little shit. Although, he has other ways of getting rid of me.
THE FIRST PERSON TO TURN INTO A ZOMBIE:


Mort (Mort)
LMAO! It's so true. The little dork totally would. It's just his luck.
THE TEAM IDIOT: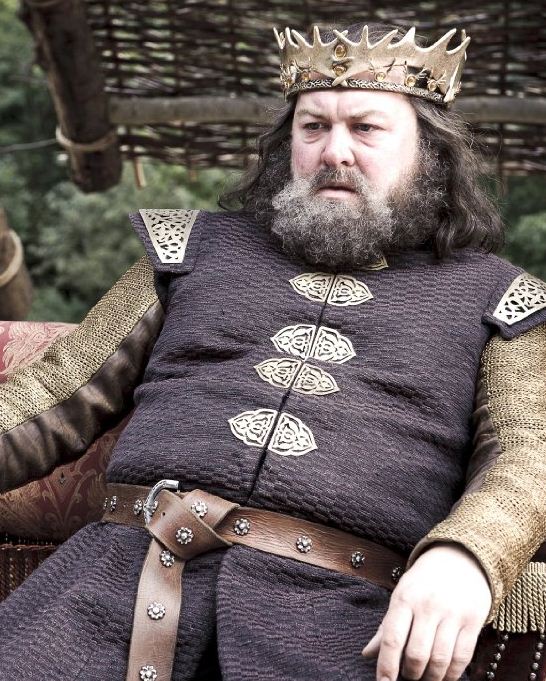 Robert Baratheon, the first of his name, King of the Andals and the First Men, Lord of Westeros and Protector of the Realm. (A Game of Thrones)
Hmm,King Rob is not the smartest person in the world, but I don't think he is particularly stupid. He did reign peacefully for a long time. Although, in this group of people, he probably is the dumbest.
THE BRAINS OF THE GROUP:


Vasilisa Petrovna (The Bear and the Nightingale)
Oh, Vasya. Be still my beating heart. I love you more than chips, but I'm not sure if you are the smartest of this gang.
THE TEAM MEDIC:


Mrs Owens (The Graveyard Book)
Perfect. She would be great at it. She has this wonderfully maternal energy about her. She is a little no nonsense and I feel that is what we would need. She'd be telling us 'tis but a scratch and to just get on with it.
THE WEAPONS EXPERT:


Ryuk (Deathnote)
Well, we are screwed if this is our weapons expert. He's a death god, what does he know about weapons. HANG ON A MINUTE! What am I thinking, he would be perfect.
THE BRAWLER:


DEATH (Mort)
Erm. So, if I had to pick a fight with someone, I'd probably not pick death itself. How could I go wrong with this guy on the team, right?!
THE TEAM LEADER:


Lord Eddard of House Stark (A Game of Thrones)
*bends the knee* ALL DAY EVERY DAY! Who better than a Stark to lead this rag tag band of misfits. Ned would be a great choice. And, when he dies (as is inevitable) I can make a claim to the throne. The Starks rule the north!
Nominations
I tag:
– Sara at Not Another Book Blogger ('cause she's so goth, right!)
– Danielle at The Introverted Book Nerd 'cause she likes tags.
– Nicki at The Secret Library
– Eva at Novel Deelights
– and YOU. You know, if ya want to. Go for it. Don't let the establishment hold you back.
So that was a load of fun. I liked doing this. Anyway, I'm off to pray to the old golds. Until next time, Peace and Love!